Education
Out partners in education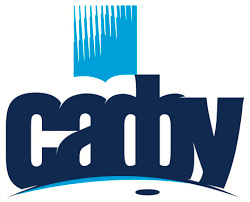 Lomonosov Northern Arctic Federal University (NARFU). We signed a partnership agreement with the university in 2007 and opened at APPM production facilities the branch of the pulp and paper technology academic department of Pure and Applied Chemistry Institute integrated into NARFU.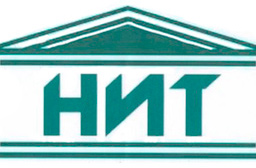 Novodvinsk Industrial College (NIC). We have been successfully working with the college for many years now.
4 steps
We developed and implemented continuous personnel training system "STUPENI" ("STEPS"). For many Novodvinsk and Arkhangelsk residents this system has served as a real stairway to the top of their professions.
«APPM future» program
Vocational guidance programs
«Forest class» project
Vocational guidance training
Participation in creative and research projects of APPM
Higher education institutions
«Prospects» program
Corporate scholarships
Internship and practical training
Participation in APPM projects
«Forest class» project
Mentorship system
Young specialist training system
Advanced training, re-training
Participation in internal corporate projects
Personnel training in 2021
of hired employees graduated from NIC
of hired employees graduated from NARFU
of APPM employees have studied in NIC
of APPM employees have studied at NARFU
of APPM employees received various types of training